OUR WORK
Take a look at some of the work we have done for the churches we are honored to serve. 
FAITH CHURCH WEBSITE
RESPONSIVE WEB DESIGN AND DEVELOPMENT
We designed this website for Faith Church to feature its sermon series, ministries, events and missions. To see more visit www.faithchurch.net
CAMPUS COMMUNITY MOBILE APP
CAMPUS COMMUNITY MOBILE APP
This mobile app was created to help Campus Community engage students in their community groups. The app can display past sermon videos, add small group discussion questions in real time, and send push notifications to students. To see more download the app in the App Store or on Google Play.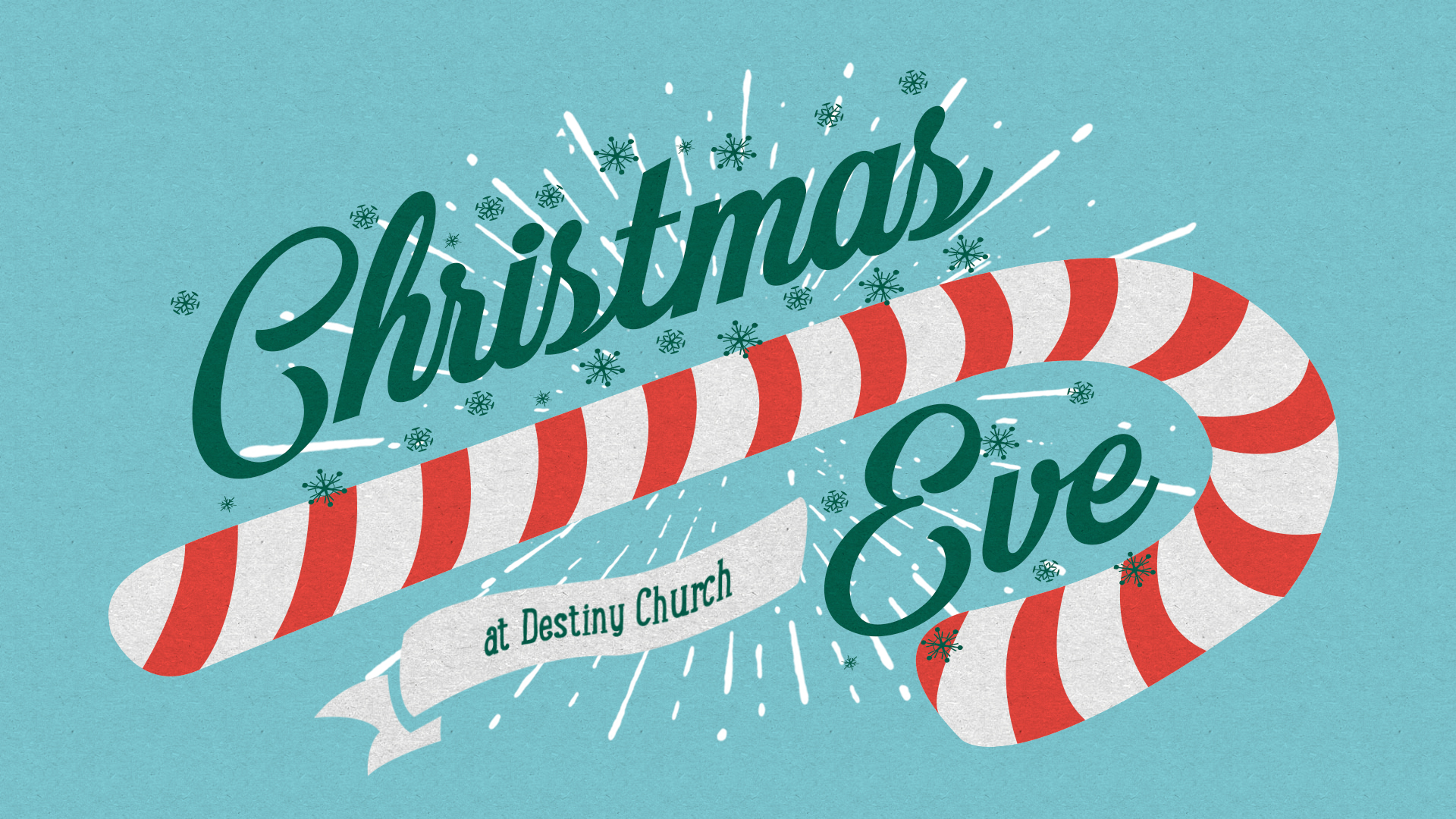 CHRISTMAS EVE AT DESTINY CHURCH
Destiny Church Sermon Series Package
This title slide was created as part of a warm and inviting sermon series package for Destiny Church's Christmas eve service.
YEAR IN REVIEW VIDEO
TRUENORTH CHURCH
This video was created to recap 2017 for the church body during a service that explained what was ahead for 2018. 
WELCOME TO OLIVE BRANCH CHURCH
OLIVE BRANCH WELCOME VIDEO
This video was created to live on the website of Olive Branch Church to let visitors know about this church in a clear and concise way.
CHRISTMAS CONVO INTRO
LIBERTY UNIVERSITY CONVOCATION
This video was designed to engage and energize students at the beginning of Liberty University's Christmas Convocation.